Submit Release
Exhibitor news releases
Deliver on Spec, Deliver on time, Deliver with MPP
Metal Powder Products, 12 October 2016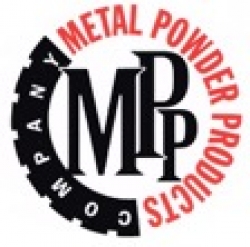 Metal Powder Products (MPP) is a full service company offering complete design, engineering services, process and product development from prototype through production.
---
New EasyPlug BLDC actuator
Sonceboz, 11 October 2016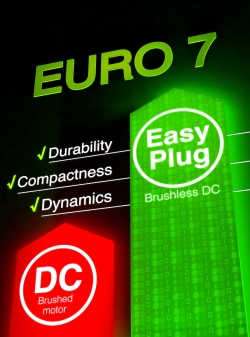 Sonceboz will showcase its new Easy Plug actuator solution – a simple and robust transducer, which turns a brushless motor (BLDC) into a de-facto DC actuator.
---
Engineered core components
AdvanTech, 4 October 2016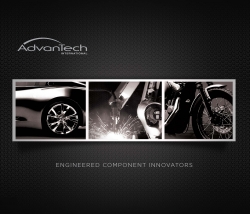 AdvanTech will be showcasing a number of its engineered components and core technologies for the motorsport, automotive and motorcycle industries.
---
Plasma surface treatment stars in the 2016 Camaro engine story
Plasmatreat, 27 September 2016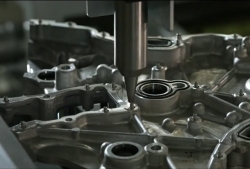 Plasmatreat will be showcasing its Openair TM technology that cleans and activates critical engine surfaces prior to applying a room temperature vulcanization (RTV) sealant.
---
Benefits of recycling sealant technology
Ultraseal America Inc., 7 September 2016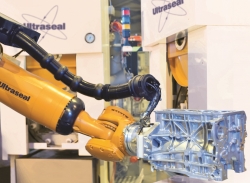 Ultraseal America Inc. will be showcasing its recycling porosity sealant, Rexeal 100™ and will be giving guidance on how to reduce their impact on the environment while preventing casting porosity in powertrain components.
---
Innovative technologies driven to improve fuel economy
TPR America, 2 September 2016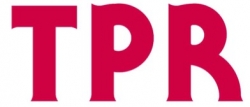 Since our humble beginnings we have grown from a Japan based piston ring manufacturer to a global leader in powertrain products supporting some of the world's largest automotive and heavy duty vehicle manufacturers
---
High precision engine and drive elements
Hatz Components, 31 August 2016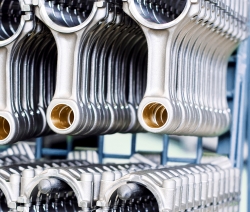 Hatz Components – a division of the German diesel engine manufacturer Motorenfabrik Hatz – will be exhibiting its range of high precision engine and drive elements.
---